Individual
Getting To Know Our Senior Fellow, Mr David Chau
Published on 23 November 2021
Mr David Chau was honoured as HKSI Institute Senior Fellow in 2021 for his contributions to our professional community. He is our Board Director and an active ambassador for the HKSI Institute. He has been instrumental in connecting us with corporates in Hong Kong, the Fintech community as well as Mainland stakeholders.
Mr Chau is also the Chairman of the Corporate Membership Outreach Committee, as well as the Chairman of the China Strategy Committee of the HKSI Institute.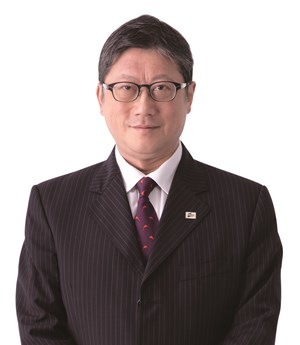 Q:

 What about this industry that drew you in?
A: I am attracted by the vibrancy of the financial services industry. It is essential to the functioning of the economy and through this industry, I get to work with people from various sectors and backgrounds.
Q:

 

What are you passionate about at work?
A: I am passionate about connecting people and bridging practitioners with our young people and others in the industry. I am a strong believer in building meaningful relationships and creating a robust support system to help one another achieve their professional goals.
Q: What is your advice to our younger generation who are keen in joining or advancing their career in the financial services industry?
A: Go the extra mile when completing a task on hand, and do not turn away from getting your hands dirty in routine and laborious work. Help others and be considerate. Put yourself in other's shoes and do not focus on your own interests. You will go far when you have a long-term view and not just focusing on quick gains.
Q:

 

What excites you at the HKSI Institute?
A: It's heart-warming to see Members putting their expertise together to support others in their professional journey, regardless of age and background.  The team at the HKSI Institute is also committed in their work in delivering the value proposition of "enriching professional development".
It is rewarding when I see active participation at the Institute's events, and that we created a powerful platform for Members to meet and connect with government officials, regulators, market leaders and industry influencers.
At the HKSI Institute, it's beyond providing examinations, qualifications and development programmes. We connect people.   
Q:

 

Share with us a most memorable experience with the HKSI Institute.
A: To be recognised as a Senior Fellow of the HKSI Institute, elected as a Board Director and to be given the mandate to lead the Corporate Membership Outreach Committee and the new China Strategy Committee – are memorable experiences for me. They are good encouragement to the work I do.
There is much to be done and I look forward to working more closely with our Members in achieving new milestones.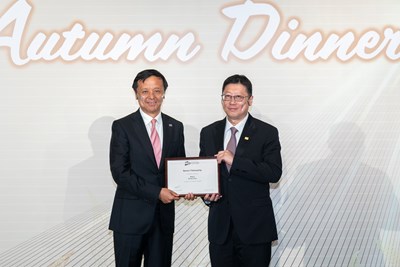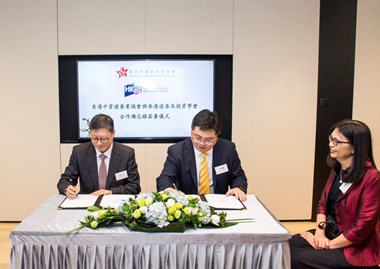 Membership