Individual
Benefits
Recognition
The HKSI Institute membership designations are well recognised in the financial services industry in Hong Kong.
eCredits
eCredits may be awarded as welcome gift or loyalty offerings for enrolments to our continuous professional training (CPT) classes and webinars.
Discounted CPT Programmes
Members can enjoy discounts up to 50% for our CPT courses/ events and eCourses.
Members Only Programmes
Invitation to join exclusive programmes, including Chairman's cocktail, Leaders Programme, Mentoring Programme and many more.
HKSI Institute American Express® Platinum Credit Card
As an exclusive benefit for HKSI Institute Members, the HKSI Institute American Express Platinum Credit Card is designed to support and add value to Member's busy lifestyle with a range of benefits that make it a truly compelling proposition.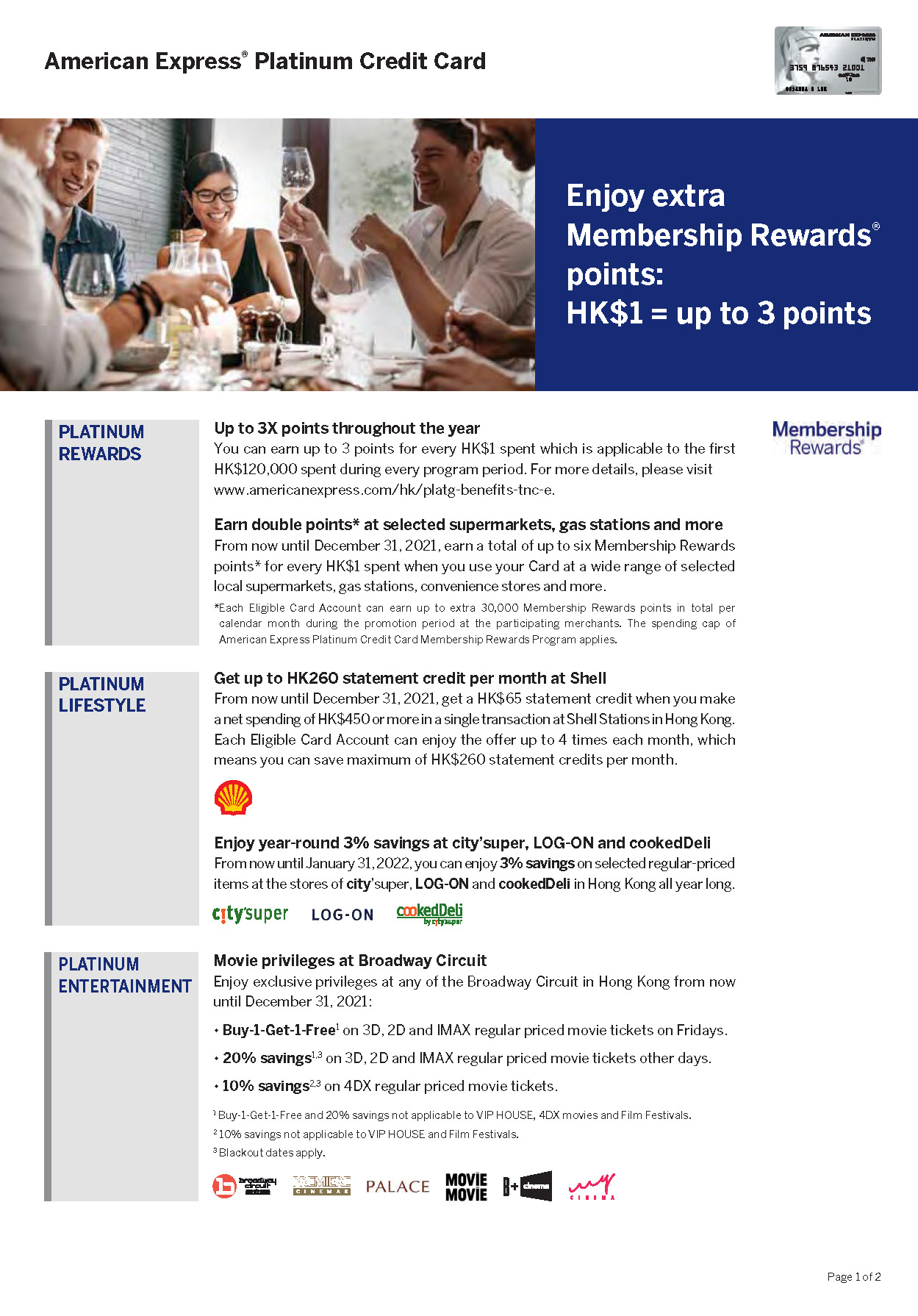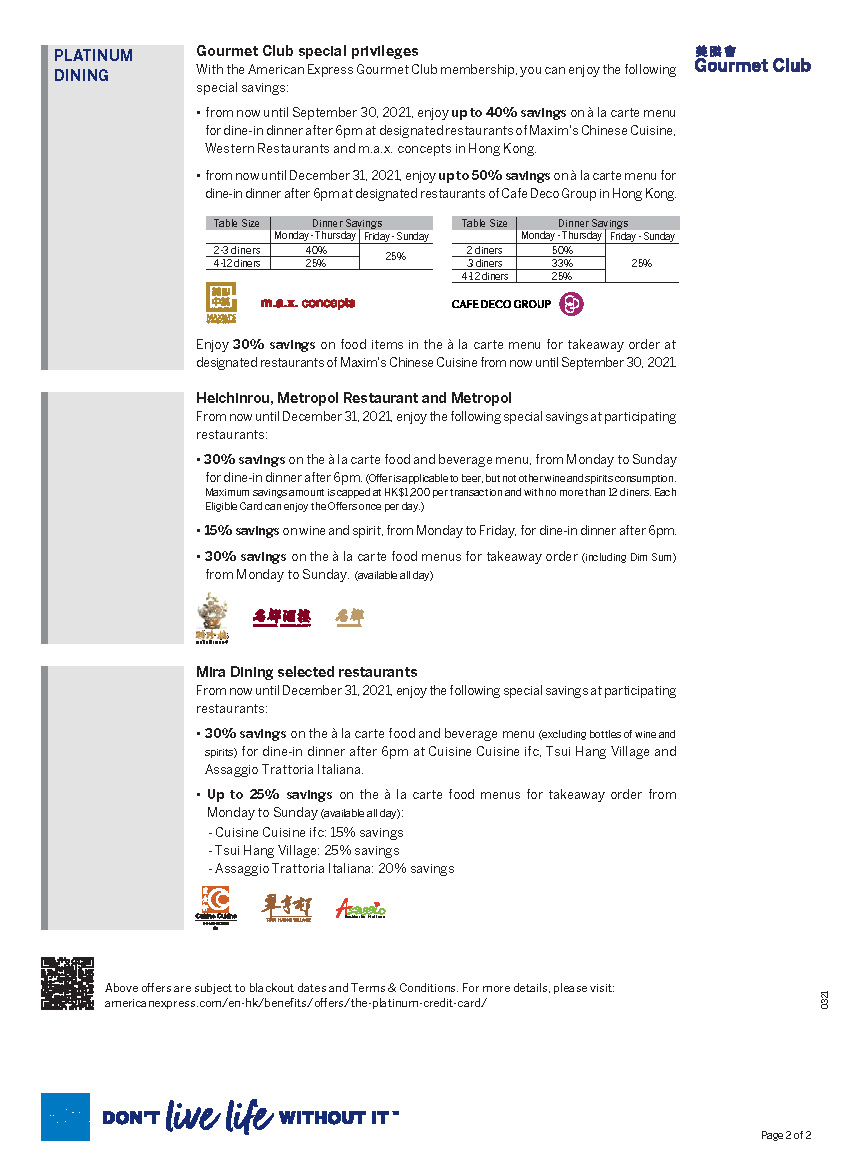 For application, member please complete the application form of Platinum Card or Gold Card and return with required documents to American Express International, Inc. at .P.O. Box 6569, Hong Kong (Attn: New Account).
Timely Updates
Courses, seminars, signature events and publications covering key market updates, product trends and regulatory initiatives are available.
Member Ambassador
Members' support can help expand our reach and build our professional community.  As a small token of appreciation, Member Ambassadors will receive an HKSI Institute eCredit of HKD100 for each successful new Individual Member recruited, and eCredit of HKD300 for each new Corporate Member admission. The eCredit can be used for membership renewal or programme enrolment. The new member may also enjoy joining fee waiver of up to HKD600.
Our Member Ambassadors of Year 2021 are Board Director Mr Kevin Liem,  Membership Committee Member Mr Craig Lindsay and Individual Membership Outreach Committee Member Mr Foster Yim.  A big congratulations to our top Member Ambassadors and our sincere thanks to all ambassadors for referring your contacts to join membership. Please click here for the referral form.
Membership Renewal Discount
Ordinary Members (MHKSI) or Associate Members (AHKSI), who are working in an organisation which is also a HKSI Institute Corporate Member, enjoy a 10% discount on their annual Individual membership subscription fee.
Room Rental
Members may book the HKSI Institute's training facilities for their professional events. 
Membership