Individual
Getting To Know Our Senior Fellow, Mr Wang Zhongze
Published on 4 October 2021
Mr Wang Zhongze was honoured as HKSI Institute Senior Fellow in 2021 for his contributions to our professional community. He is an active member of our Corporate Membership Outreach Committee and has been instrumental for connecting us with key industry stakeholders from Mainland China to build a strong and vibrant financial services community.
Mr Wang is the Member of Executive Committee and Managing Director of BOC International Holdings Limited.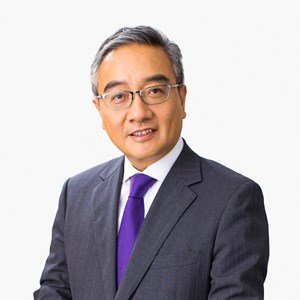 Q:

 What are you passionate about at work?
A: I am passionate about resolving strategic business issues and realising significant business growth through innovative ways.
Q:

 

What about this industry that drew you in?
A: I am attracted to this industry which is full of creative people and endless opportunities.
Q: What are the growth prospects of Hong Kong's financial services industry?
A: It is expected that the biggest capitalisation process of Chinese companies and the most significant growth of wealth under management in the history of Mainland China will happen in Hong Kong. It is an exciting time to be in the industry.
Q:

 

Share with us a recent accomplishment that you are most proud of.
A: The formulation and realisation of the strategic plan to digitalise BOCI's traditional brokerage platform by employing most cutting edge digital technology such as big data analytics and AI are my proudest achievements. We dramatically changed the image of BOCI Securities from a slow-moving and outdated organisation to an agile and modernised one, at the same time delivering a significant growth in terms of client base and profit in recent two years.
Q:

 

What is your advice to our young people who are keen in joining or advancing their career in the financial services industry?
A: My advice would be to focus from the beginning on one specific field that can leverage on your advantage and then try to develop multiple skills that are complementary to your specialisation to build up a truly differentiated skill set.
Q:

 

What values are most important to you as a leader?
A: Most importantly, one must not be afraid of challenges in business and be reasonably curious to business issues armed with independent and logical thinking.
Q:

 

What excites you at the HKSI Institute?
A: At the HKSI Institute, I have the opportunity to meet with many professional members of various background, skills and experience, of which I get to learn a lot from them.
Q:

 

What would you like to see more from the HKSI Institute?
A: I would like to see more and more industry practitioners with Mainland China background benefit from the training provided by the HKSI Institute and hope that they will actively involve in the activities of HKSI Institute to bridge Hong Kong and Mainland China's securities and investment business.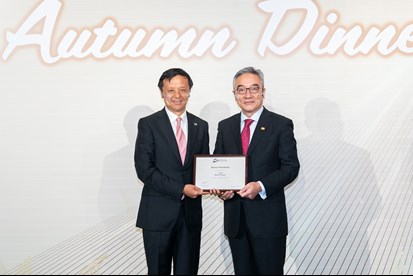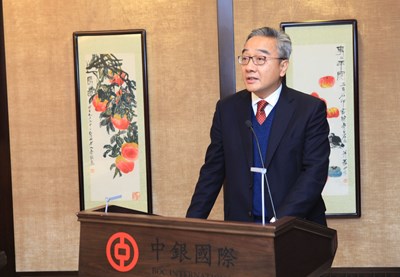 Membership