What is ALP?
Advanced Learning Platform (ALP) is an enhanced operational platform to offer more convenient services to our Members and industry practitioners.
ALP streamlines the acquisition of continuous professional training (CPT) and makes training and learning easier. It is developed to help enhance the competence of the practitioners of the financial services industry through technology based learning solutions.  It also enables practitioners to drive their own learning and access local content CPT course on an anytime-anywhere basis.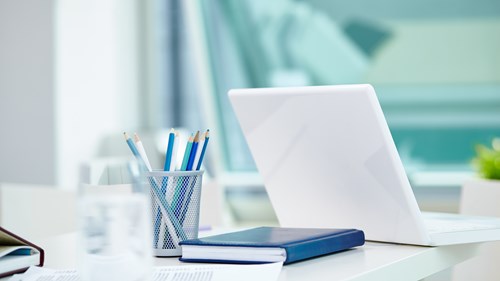 Key Features
ALP offers you an excellent user experience from browsing the catalogue to attaining the CPT.
Enrol to activity and launch the eServices (e.g. eCourse, eSeminar and Virtual Classroom) online
Manage your learning activities, progress and CPT records
Manage all types of learning activities such as learning community, mobile learning, classroom and virtual classroom, computer-based courses, discussion forum, social learning, MOOC (massive open on-line courses), blended learning, action learning activities, assessment, etc
Learning Management System (LMS)
Provide outsourcing services
Provides administrative support from enrolment to attendance monitoring; management reporting; evaluation/survey
Use of learning portal with or without customisation for corporate clients
eLearning Solutions
Customise the content of the off-the-shelf developed eLearning solutions to meet the corporate client's learning needs
Provide instructional design and/or development of tailored-made e-learning solutions
Provide consulting services to corporate clients
Virtual Classroom
Setup virtual classroom for clients
Host / Facilitate virtual meeting and/or training
Consultation
Provide consulting services to corporate clients
Development