The Emerging Class of Cryptoassets: Development and Opportunities
The Emerging Class of Cryptoassets: Development and Opportunities
Overview
Cryptocurrencies, a type of cryptoassets, is gaining acceptance and popularity among investors. There are over 1,500 cryptocurrencies on the blockchain, and this list is growing. New technology is changing the future of capital markets. How prepared are you to capture the new business opportunities?
Dr Florian M Spiegl is going to share his thoughts on cryptoassets development as an economist and a digital wealth management veteran.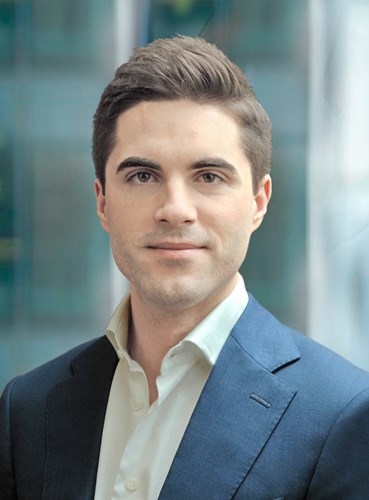 Speaker/Course Instructor
Florian SPIEGL
Dr Florian Matthaeus Spiegl is a broadly experienced entrepreneur and FinTech practitioner. He is the co-founder and COO of FinFabrik, a Hong Kong-based FinTech Solutions Builder that develops capital markets software platforms. FinFabrik solutions power businesses in retail trading, algorithmic trading and wealth management, including digital assets such as cryptocurrencies. Florian's area of expertise covers Artificial Intelligence in Wealth Management, particularly applying Deep Learning across the Investment Management services stack. His passion is to enable financial inclusion by leveraging technology. With his first company started as a student, he has seen both failure and success as a founder across different industries. In his corporate career, he worked in Digital Banking at Credit Suisse and as a management consultant for The Boston Consulting Group. Florian holds a PhD in Political Economics, University of Vienna.
Details
Date & Time
Tuesday, 12 Jun 2018 (12:20PM - 1:20PM)
Venue
HKSI Institute Training Centre